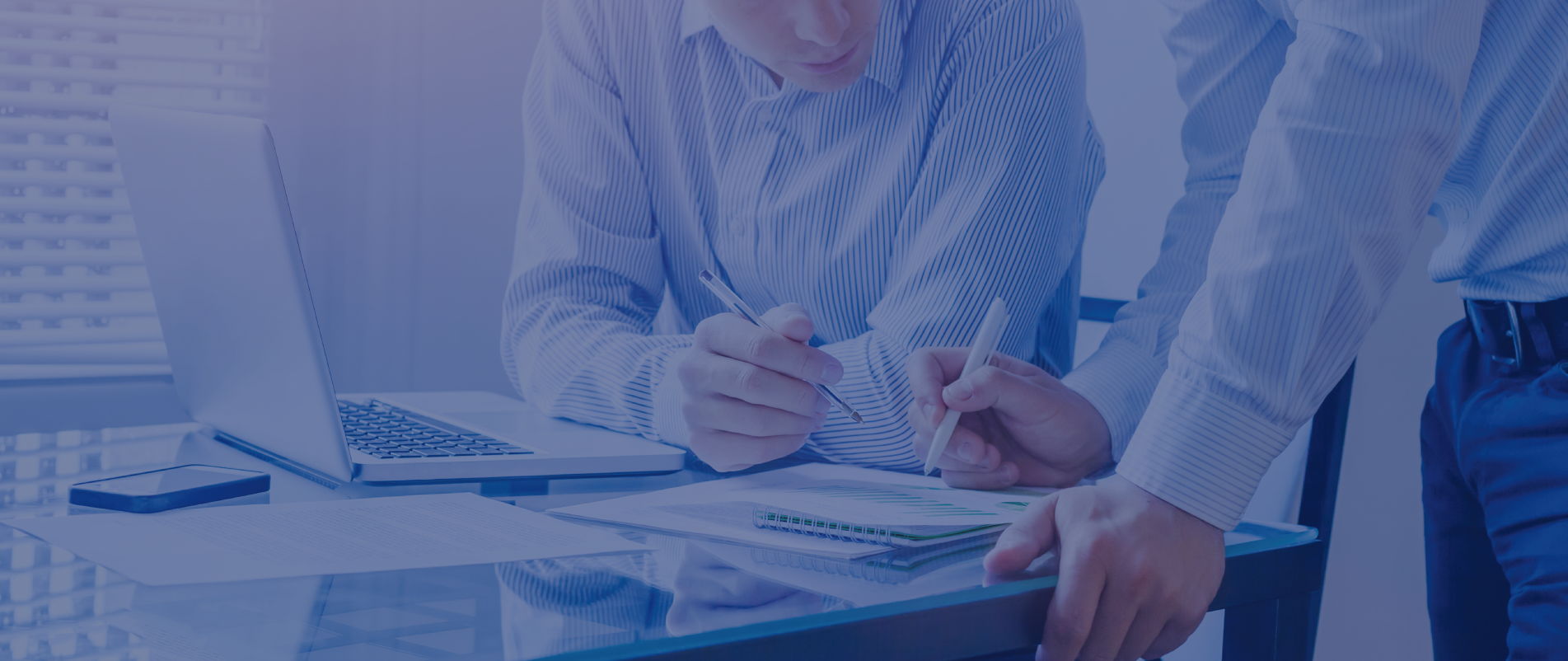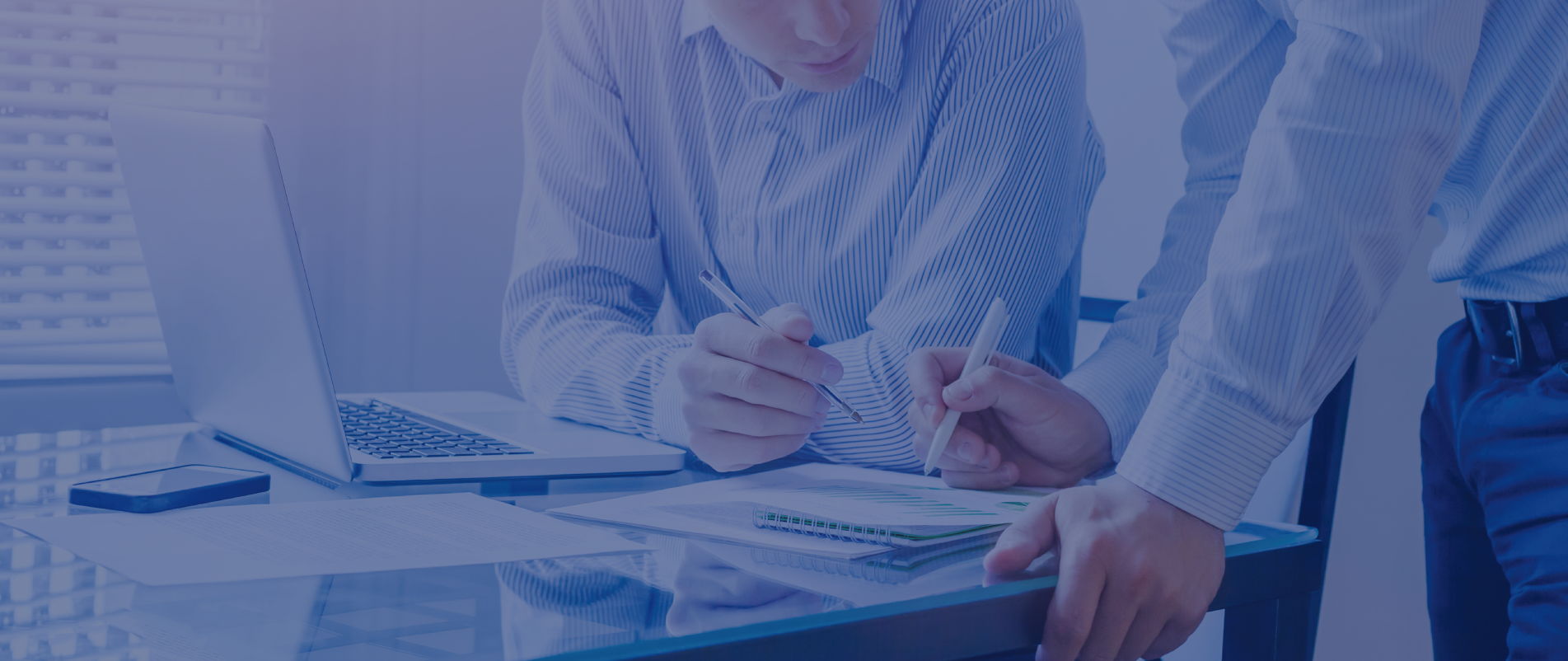 MISOTECH is rising star in the defense market. Since 2013, We never stop improving our service & product quality for our customers who trust us.
Thanks to that, We developed and launched many of MMIC devices & MEMS devices which brings innovative module size squeeze & higher reliability.
We overcame many of big challenges and felt happiness with our customers in the range of EW elint, commint & jammer,drone jammer, Radar system,
RWR, and military radio system. Our people are dedicated to solving complex challenges that need creative & innovative thinking
PLS come and join us to enjoy this fild togeter.