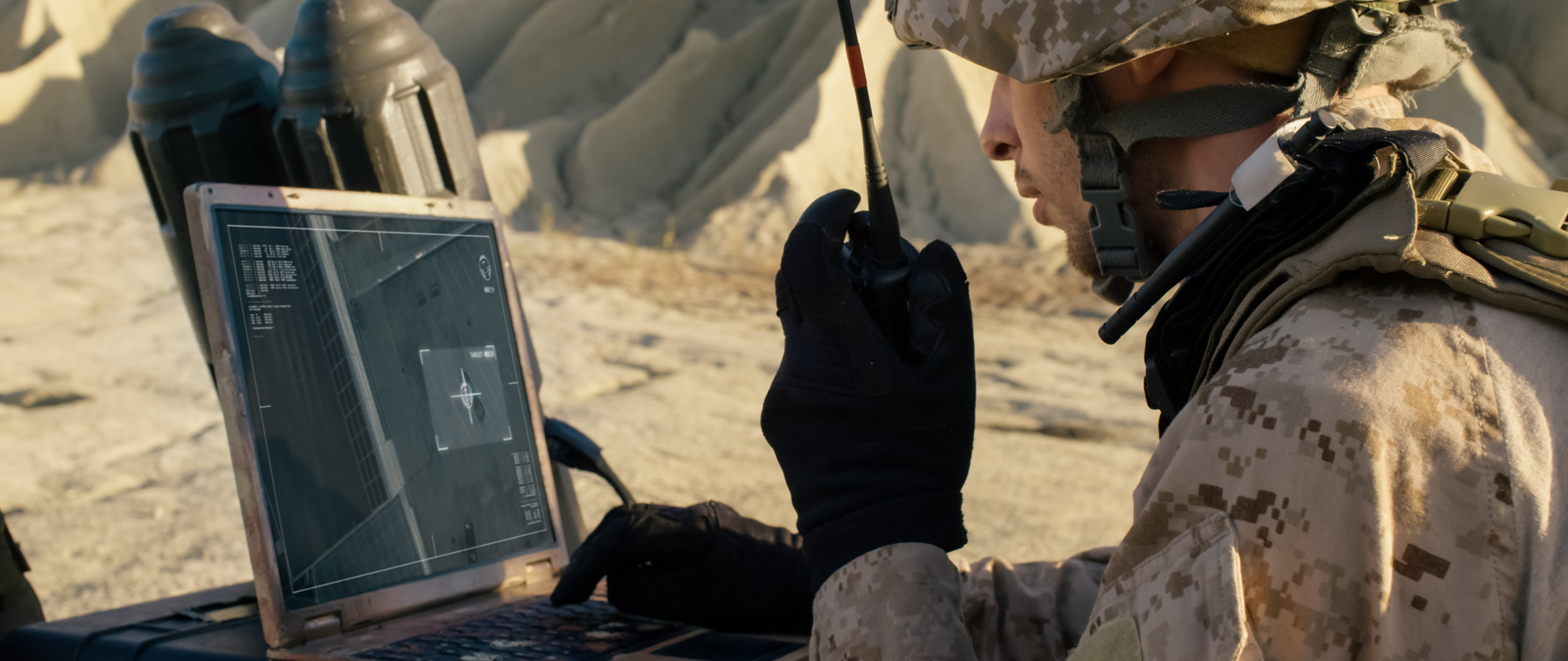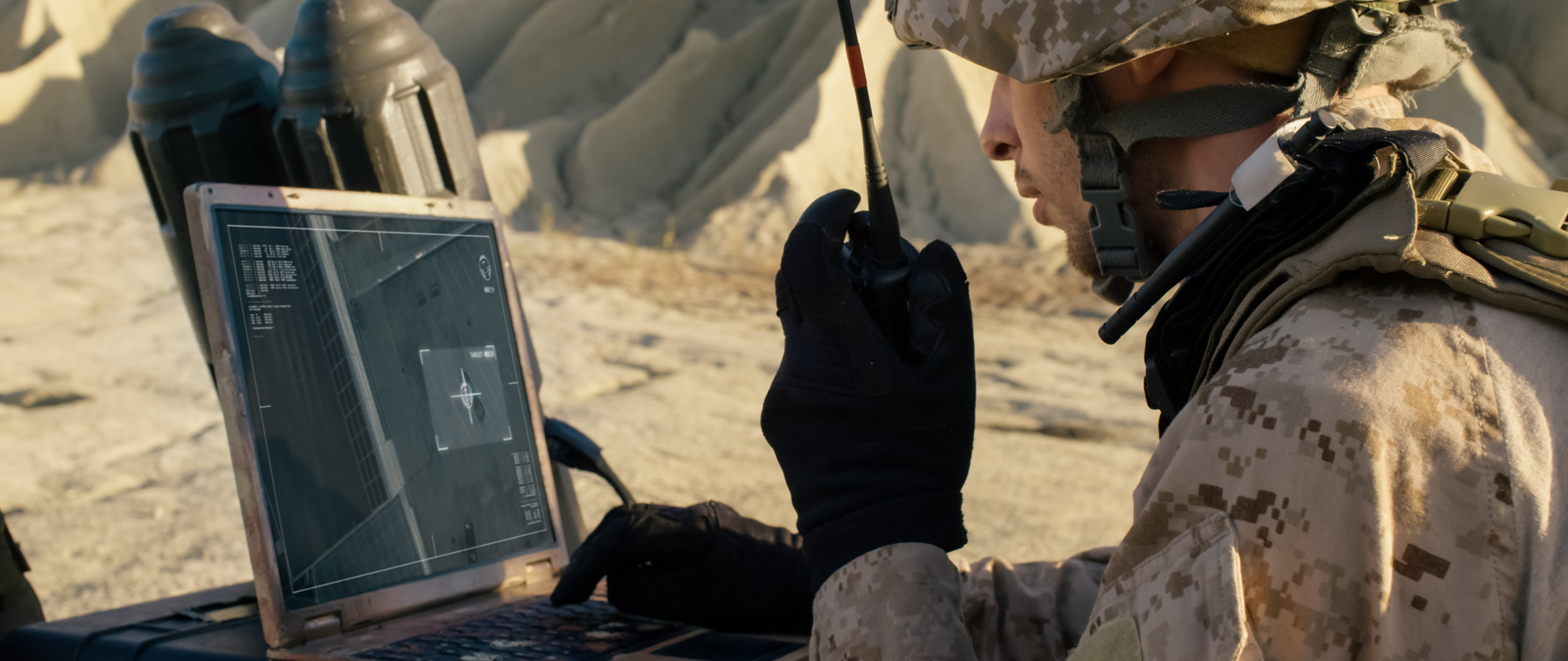 The electronic warfare jammer system is largely divided into military and VIP escort vehicles, and the frequency range is also 20MHz to
6GHz (from VLF/Bluetooth) A system that must enable radio interference for all frequencies used in mobile communication. is.
In addition, the higher the output power, the wider the range of radio interference, so the product must be designed and manufactured to withstand high output. In Western countries and countries where there is already a threat of terrorism, a jamming system for vehicles has been built and used for a long time to protect VIPs' ceremonial vehicles. Currently, we are designing, manufacturing, and supplying cavity filters, which are key components of the Jamming System.
In addition, the Jammer products must pass various international military standards (MIL-STD-810G, HDBK , PRF , DTL, etc.) We provide all solutions for this.

Dron jamming
Vehicle jamming