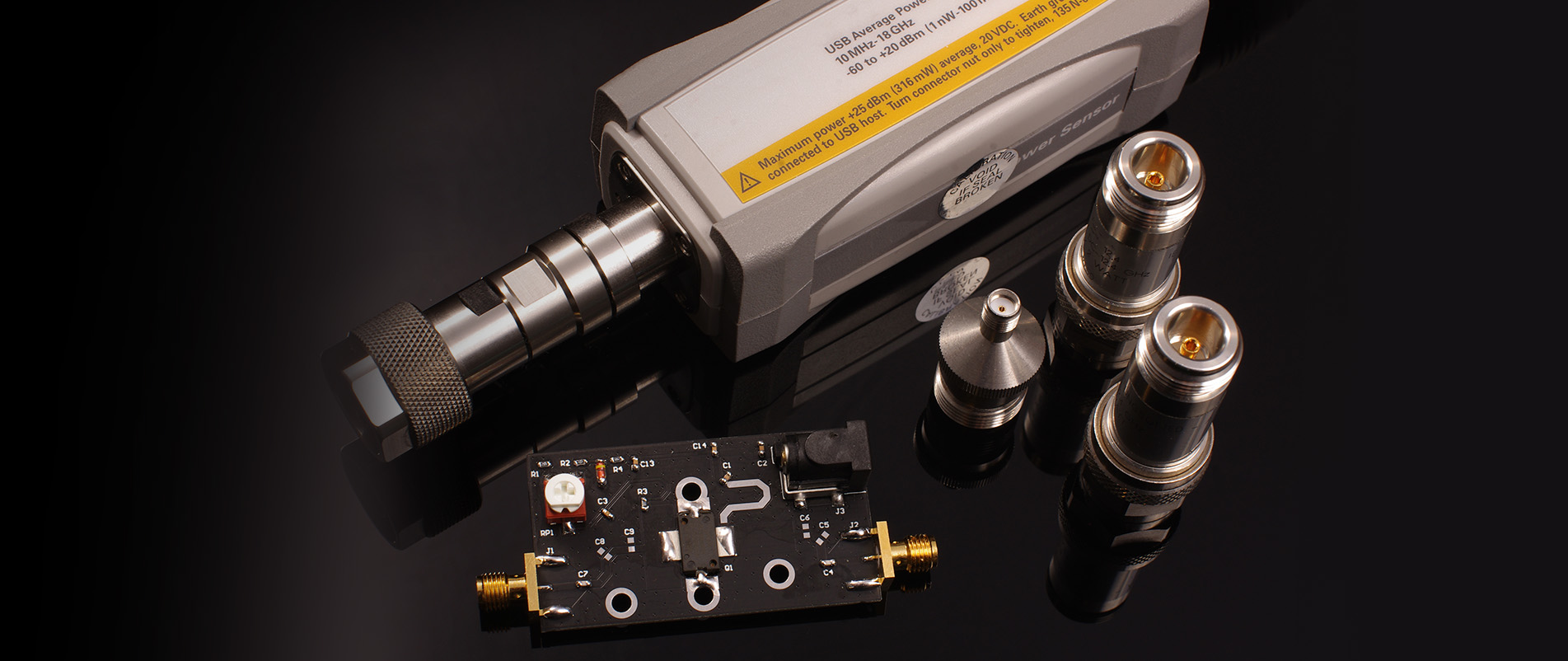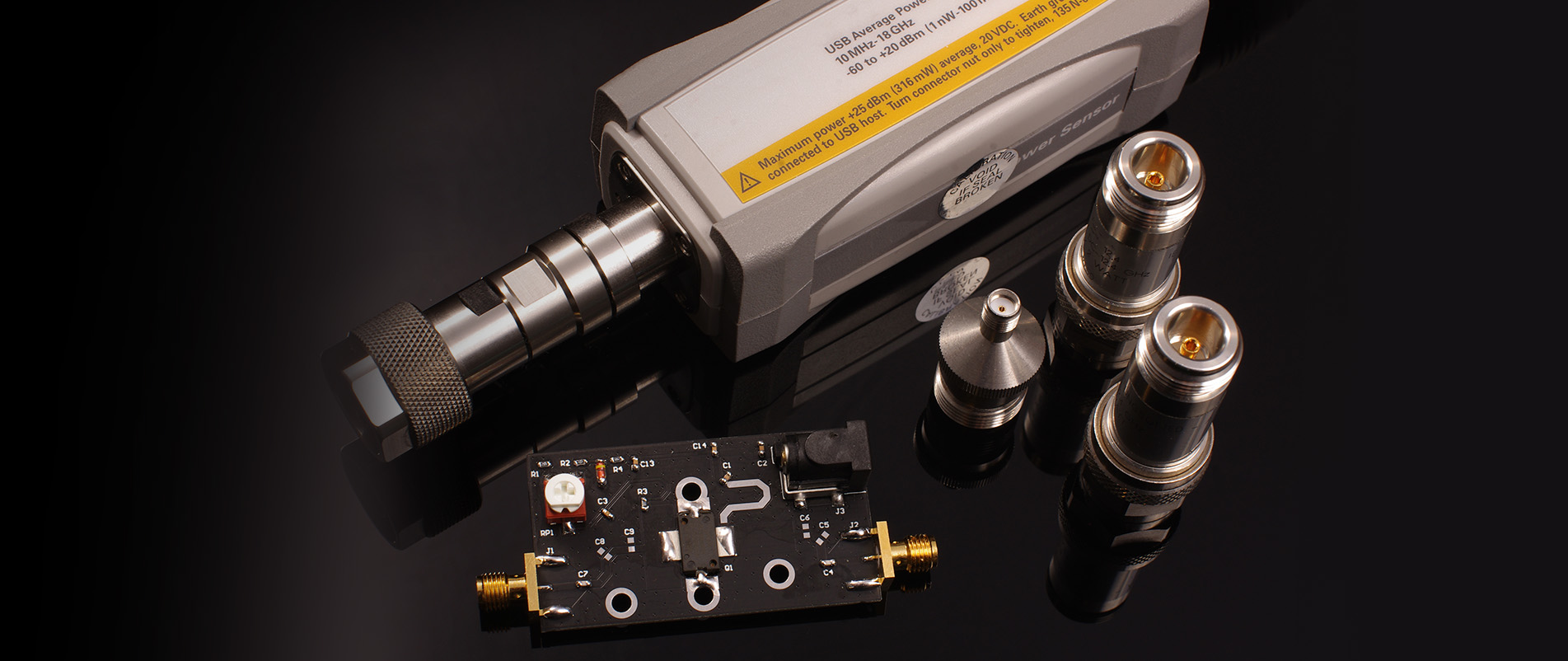 We have a wide range of equipment including RF signal generators, spectrum analyzers, network analyzers and wireless communication test sets. In addition, various test conditions desired by the customer can be performed.
also we conduct power tests on all products to improve product quality.
19" rack type.
Power ability up to 200W
Frequency range : L Band / C Band / S Band / Etc..